Which Massage Is Which?
April 28th, 2017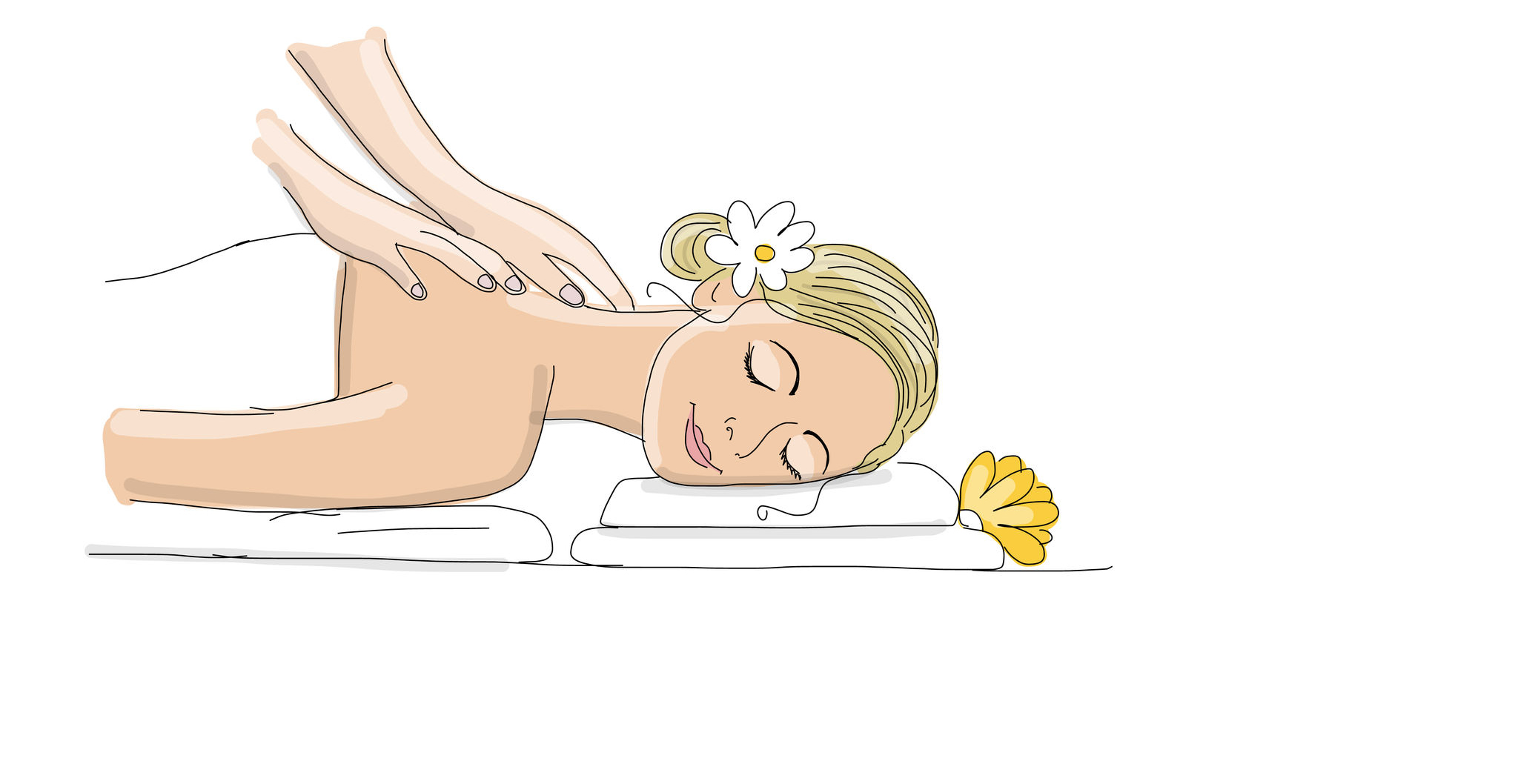 In 2014 I made a huge life change and retrained in Indian Head Massage, leaving behind the stresses of a 14-year career in the hope of helping others and finding the perfect work-life balance. A year later I undertook further training, this time in Swedish Body Massage alongside Anatomy and Physiology. It was hard work but has been so worth the work and has left me a more knowledgeable and confident therapist. I have now been a practitioner for three years and get a great deal of satisfaction from how my treatments make a difference in my clients' lives. No day is ever the same but that's why I love what I do.
So many of us now are working such long hours in front of computer screens that we are finding ourselves drained of energy. Stress and lack of sleep also play a large part in problems with our general health, and massage can be a big help. But with so much variation in massage, how do you know which type to choose to most effectively address your issues?
Sitting at a desk all day can cause upper body tensions, repetitive strain injury to the arm and wrist, and lower back pain. Indian Head Massage is an ideal antidote to this. These areas are treated with firm movements to help work out knots and stiffness and help the muscle to relax. Making use of pressure points, a head massage can help you to prevent or recover from a tension headache, and techniques such as gentle root tugging and scalp massage can improve sleep patterns and lift your general mood. An added bonus of this treatment is increasing blood flow to the hair follicle, which will help to improve the condition of your hair. Whilst working on a facial, pressure points on the temples and around the eyes are focussed on to help relieve stress and anxiety. Sinus drainage can also be worked on during this treatment, which can help if you suffer from hayfever, colds or other sinus problems – great for this time of year!
Everybody's favourite part of a massage seems to be the back, and lower back problems are very common in massage clients. This is where Swedish Body Massage comes in! Long firm sweeping motions from the lower to upper back are used, with gentle movements on the pull down. This is combined with hacking and cupping movements to the back to help increase muscle tone whilst loosening up adipose tissue and working on tense muscles.
Jo Entecott works from both The Isbourne and other centres within Gloucestershire, and also offers home visits for female clients. See www.isbourne.org or www.themobilemasseuse.co.uk for more details.
Category
Tags