Does Patrick Holford have the answer to fad diets?
June 18th, 2019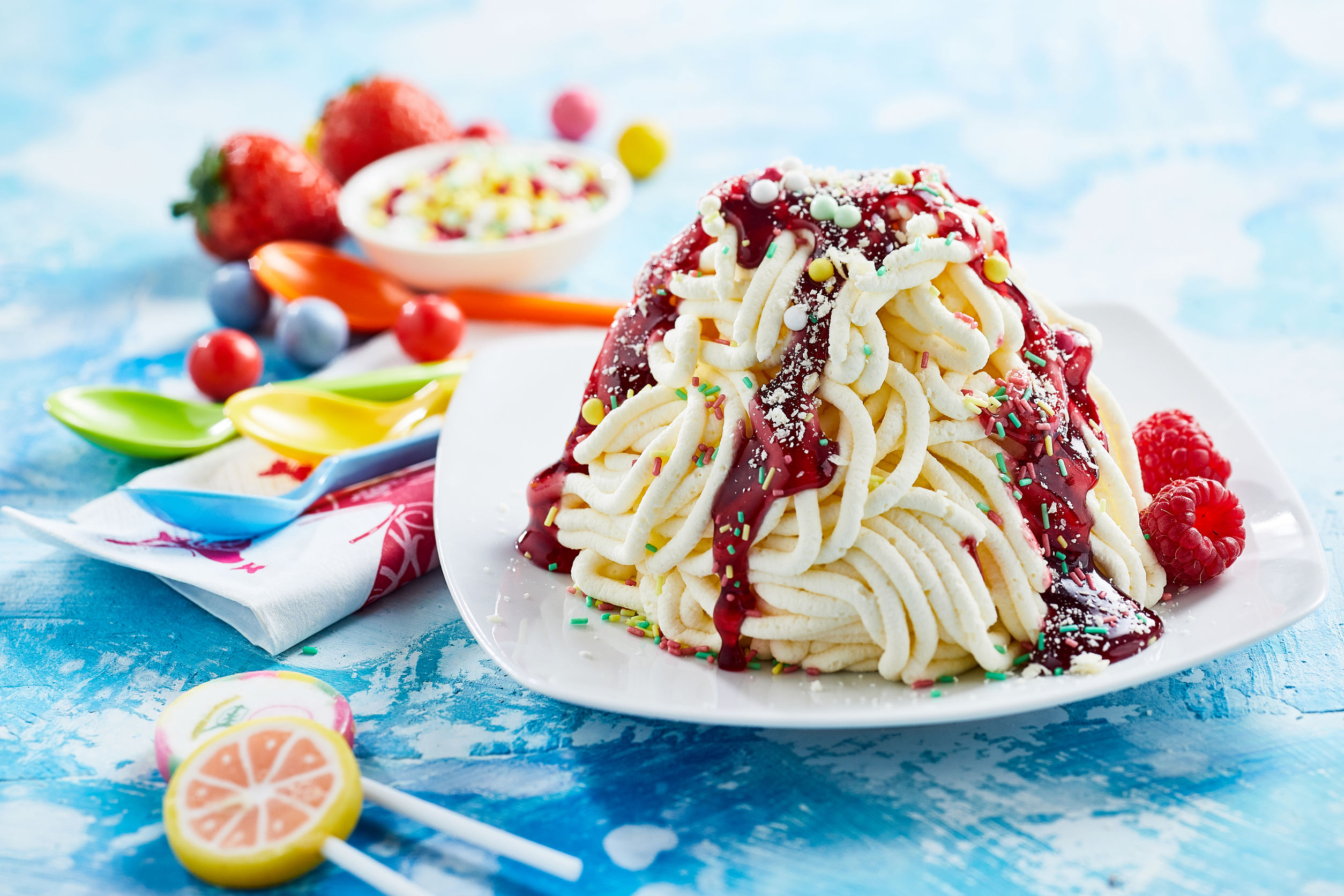 Diet plans are nothing new – they've been followed by legions of people over the years, all of them trying to lose weight and achieve the "summer body" we all hear so much about. But why are there so many different plans? Surely after years of trial and tribulation, we've figured out the ultimate diet – the holy grail of weight loss plans?
Even now, typing "diet plans" into Google provides list after list of countless different options, all of them claiming to be the solution, despite their wildly differing methods. People who follow the Keto Diet, for instance, slash carbs and fill up on fats in order to help the body enter a state of "ketosis," where the body breaks down fat. On the flipside, people that follow the TLC diet are told to cut down on fat overall, especially saturated fat. They are also encouraged to eat more fibre.
With such contradictions being so prevalent in the diet plan market, how is the average consumer meant to make the right choice?
Patrick Holford thinks he may have the answer.
Patrick is an author, entrepreneur and advocate of alternative nutrition and diet methods. With 37 books in print, it's safe to say that he knows his stuff on the matters of nutrition and dieting.
In his latest book, "The Hybrid Diet", Patrick suggests that, rather than cutting out fats or carbohydrates, alternating between them, has major benefits to your overall energy levels, as well as any weight loss goals you may have.
"Based on the latest cutting-edge science, nutrition expert Patrick Holford and health journalist Jerome Burne have put together a plan that is sound, simple and delicious. The Hybrid Diet is a radically different, practical and doable way to achieve a healthy weight and substantially reduce your risk of disease." – Patrick Holford
 The Hybrid Diet mimics the body's evolutionary design, in that we run on glucose from carbs and ketones from our body fat. Alternating between the two is what Patrick considers to be the hottest health secret – mimicking the natural cycle of feast and famine.
Patrick believes that variation, not moderation, is the key to health and to slowing down ageing. The opposite of The Hybrid Diet approach is the hallmark of modern junk food – a combination of animal fat and refined carbs that is the worst of both worlds.
With this in mind, where do we stand now? Are we to continue down the path of "cut this one thing out of your diet and be happy forever" and proceed to find out that this doesn't work? Or will we start listening to the likes of Patrick and begin to follow the mantra of variation, not moderation?
Category
Tags