Book Review: Underneath The Lemon Tree – Mark Rice-Oxley
May 15th, 2018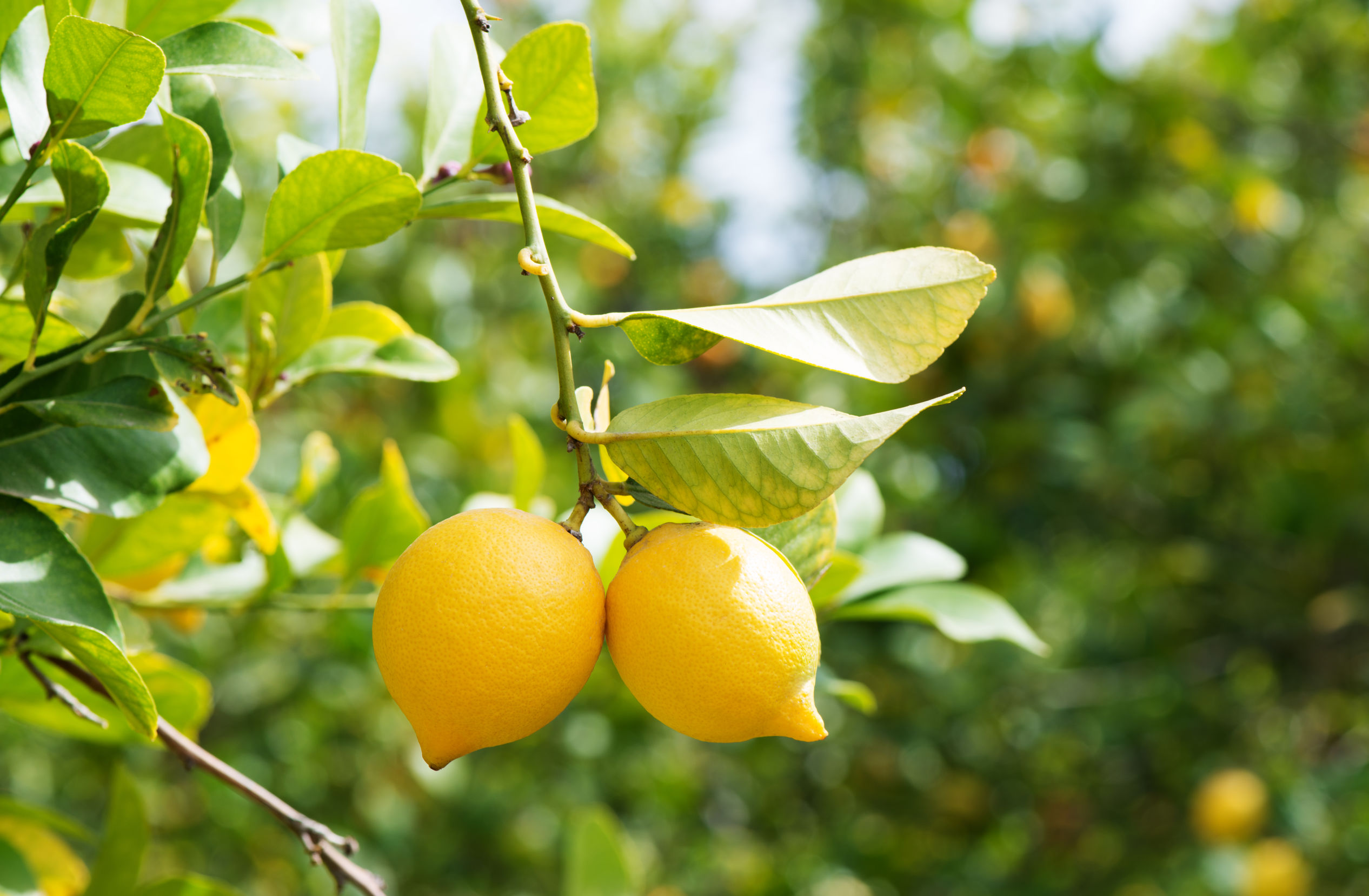 The book is a personal history of the author's descent into depression, his difficulties to understand the disease and its causes, and his eventual coming to terms with the disease and the seedlings of recovery.
This memoir of one individual's battle with depression is divided into three sections:
The Breakdown, outlining how he and his family and friends started to become more aware that things weren't quite as they used to be and the author's initial struggle with the consequences of his depression.
The Depression, where he tries to understand the origins of his depression, how it felt and recounts the help he received.
The Recovery, where the author offers a few personal recommendations he found helpful to move forward with this disease.
The most interesting aspect of the book is that it is written from the perspective of a highly educated, erudite and successful white male. It indicates that mental illness can bite at every person in society, at any time and oftentimes out of the blue. This could, however, be the book's downfall, as there are many in society who would not be able to afford or even have the support that his privileged status could provide, and this can be at times slightly irritating.
The author does, however, show his gratitude for the support he received. The memoir is dedicated "For my wonderful children, and for Sharon" (his wife) and there is a very useful and touching account in the last chapter where his wife is given a voice and has her say about how dealing with his depression felt for her and how she handled it.
The grace of the memoir is Rice-Oxley's beautiful writing skills. It was a pleasure to read from that perspective alone. It is encouraging that the author took the time to write and publish this memoir.
The book was first published in 2012 by Little Brown and republished in 2015 by Abacus indicating sadly the continual and ever growing demand and need from audiences of all backgrounds for access to information, knowledge, life stories and help to recognise, deal with, manage and recover from depression, the effects of depression and mental health issues.
If the book were to be re-published it would of course be useful to know how the author is now living and dealing with his experiences of depression and what, if anything, he would now recommend almost a decade on from his initial breakdown.
I would probably give this book 4 out of 5 in general, as I don't think it would be accessible to a wide community of those who suffer from this disease. However, for the beauty of the writing alone, I would give it a 5 out of 5.

Underneath The Lemon Tree – A Memoir of Depression and Recovery is available to purchase from Amazon and all good book stores.
With thanks to Helen Pearson for the review.
Category
Tags