Cover Art Competition
Could your artwork be on our next front cover?
We're looking for a piece of original artwork to feature on our Spring/Summer 2020 programme cover.
We're ditching the theme this time around to make it easier to enter. You could submit artwork based around the seasons, something that reflects the kind of thing we do at The Isbourne, a piece that portrays your favourite part of Cheltenham, or something completely different. You never know what we might choose to feature!
You don't have to be a pro artist or have a large collection of work – the competition is open to all ages and all art forms, from illustration and graphic design to watercolour and oil painting, and beyond! It's free to enter your artwork. All we ask is that you live (or work) in Gloucestershire.
If you haven't seen our current cover design you can download a digital copy here.
The size and shape of the artwork isn't that important, but bear in mind that we may need to crop the digital image to a square(ish) shape to make it fit.
If you win, we'll need the image of your artwork to be in high quality jpeg format – for non-digital artwork this will probably mean photographing your artwork in a way that captures it clearly. There are lots of guides online as to the best way to do this if you haven't done it before.
Send submissions (or questions!) to art@isbourne.org by the deadline of 1st October.
This initiative is supported by:
The Wilson, Gloucestershire's premier art gallery and museum. https://www.cheltenhammuseum.org.uk/whats-on/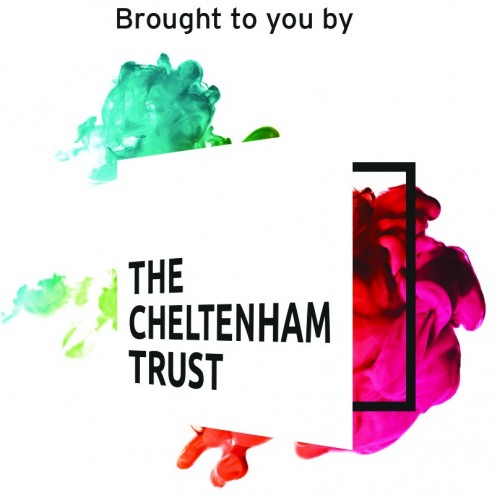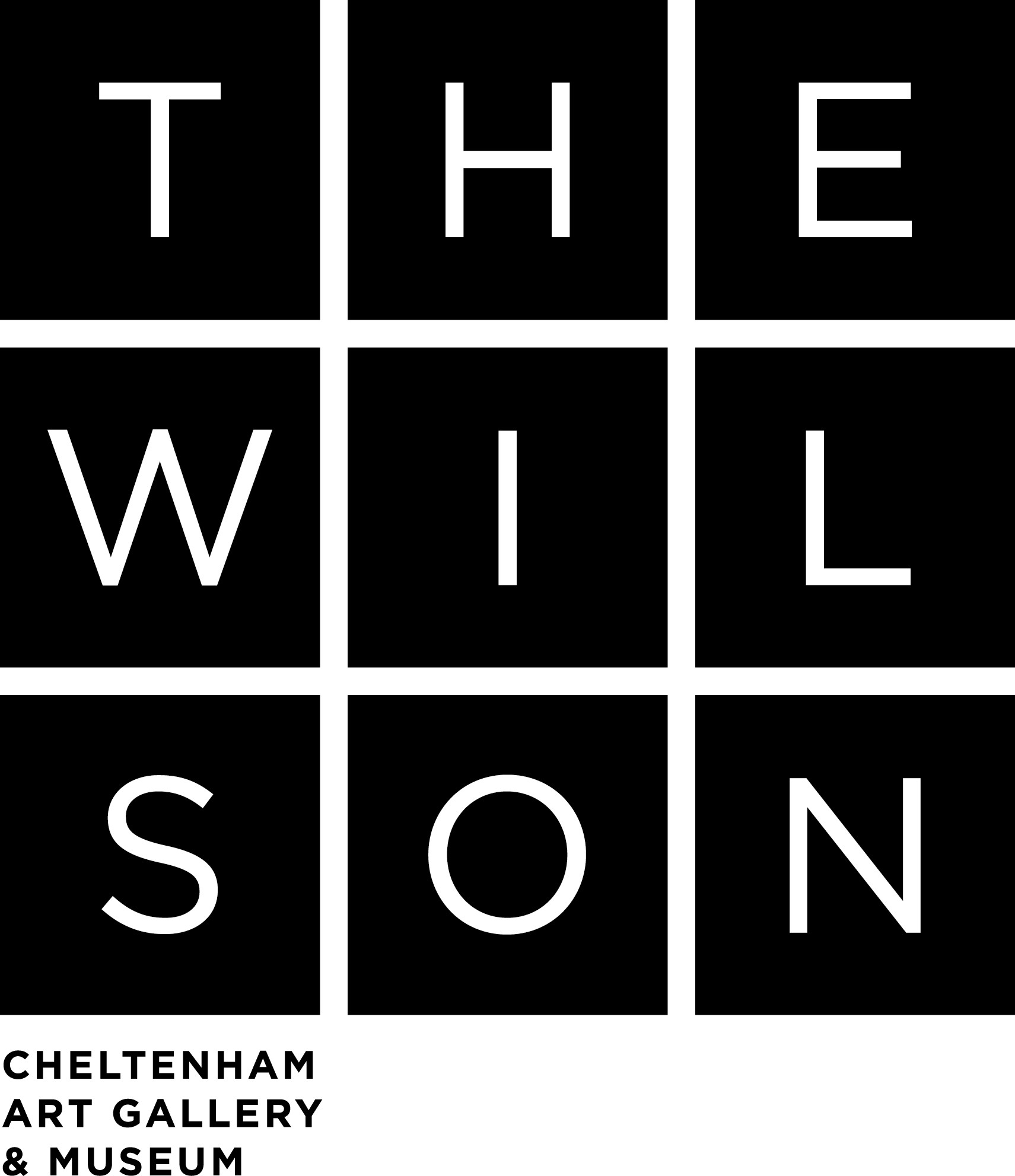 North Cotswold Arts Association